Purchase your Course
DO YOU ALREADY HAVE A GOOD IDEA OF WHICH COURSE YOU WOULD LIKE TO BUY?
You can choose between BOOK, STANDARD or PLUS versions by selecting the relative boxes. The details of the Course you selected can be seen towards the bottom of the page.
If you still have some doubts, you can compare your choice to any of the Courses listed on the left by pressing the COMPARE button.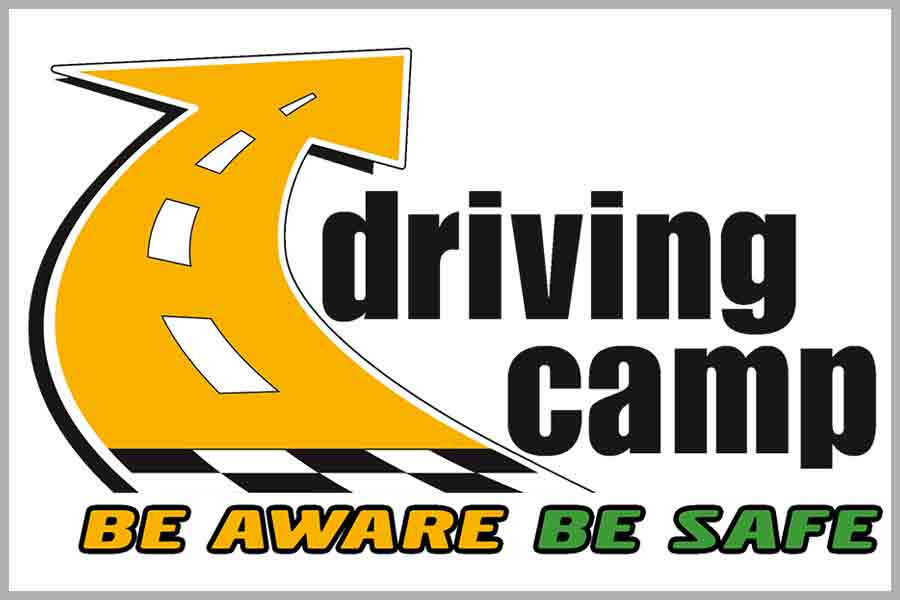 17 formazione 4 ore defensive eco
formazione_4_ore_defensive_eco