Buy and personalize the Course
Every Course can be tailor-made based on the objective that each company wants to focus on. After selecting the Course, there are other personalization options. There are both "Course TYPE" personalizations and other general Group settings. All the possible personalizations for the "Course TYPE"
will appear on this page and the next. The "Group" options and the quantity discounts can be found on the following pages. You are now ready to configure your Course.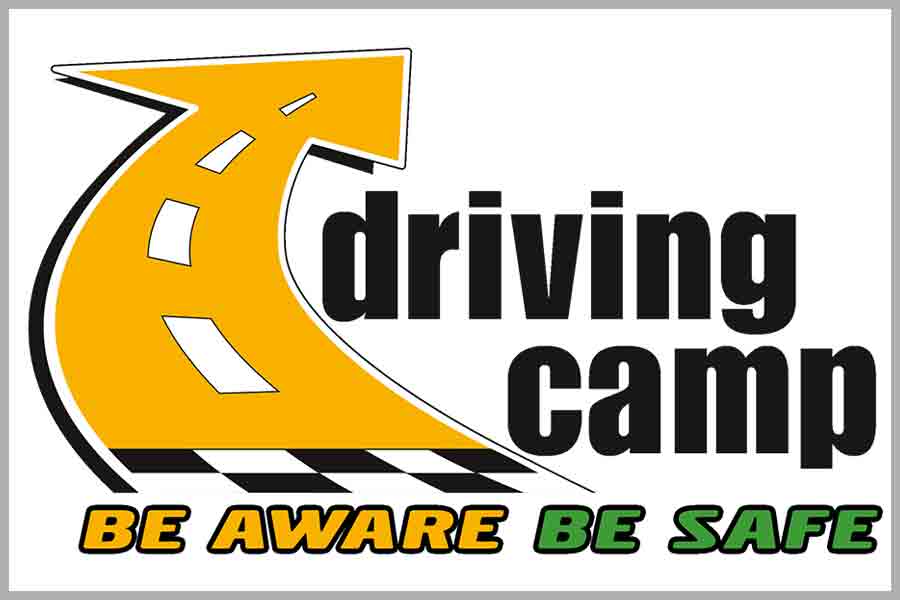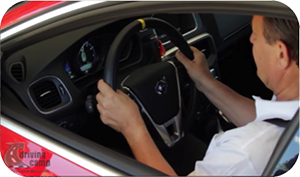 You are purchasing the Course:

07 guida sicura step 1

STANDARD Version not available
Price: EUR 25.00