Select your Course
COURSE DETAILS
You can see the details of the Course you selected on this page.
Below the Course Details are boxes that let you purchase the one you are interested in. You can choose between BOOK, STANDARD or PLUS versions.


COMPARE THE COURSES
By selecting a second Course from the list on the left, you can compare the two different Courses by clicking on the COMPARE button. In this way you'll be able to determine
which course is perfect for you!


OTHER VERIFICATIONS
In addition to comparing the first two courses, you can also see the details of the other courses in sequence.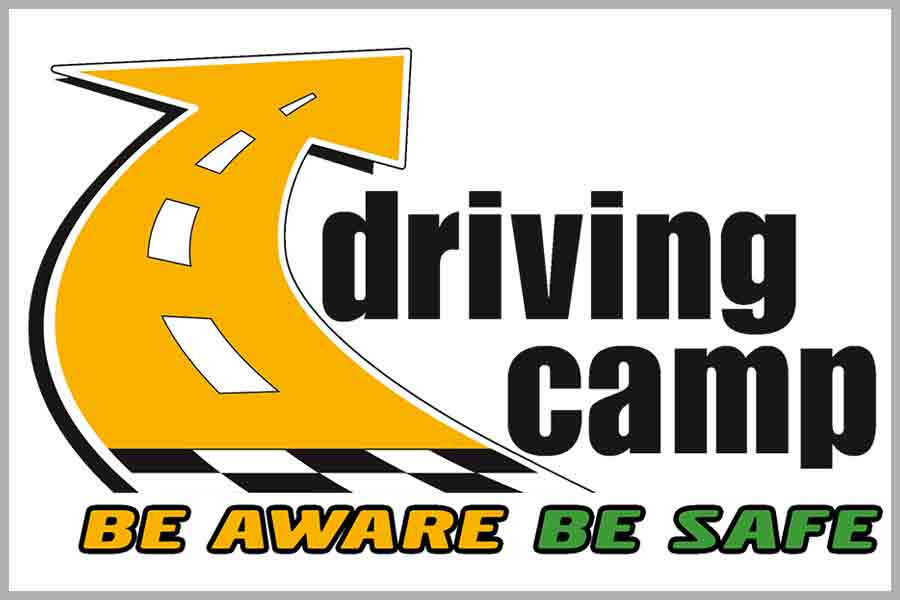 ECO + CARE DRIVING

In this Course you will learn how to drive and take care of your car better in order to save money and protect the environment. An interesting course in the car world that will teach you to drive in a more eco-friendly way, while making your wallet happier at the same time.   
Course ECO + CARE DRIVING includes:
n. 13 lessons
n. 0 - 13 - 39 questions with 4 multiple choice replies with score
Duration of the video: 66 minutes
Average run time: approx. 1h25' – 1h40'


LIST OF LESSONS
TRAVELLING AT 130 KMH
We often tend to underestimate the speed at which we are travelling
WE ARE ECO-FRIENDLY
ECO = respect for the environment, but also savings
THE CO2
Exhaust gases due to increased number of vehicles are a major cause of climate change
DRIVING POSITION
Are you certain that your driving position is the correct one?
THE CAR
Maintenance of our vehicle is fundamental in order to save fuel
WHAT KIND OF DRIVER ARE YOU?
Driving style has a high impact on consumption
THE EXPERT
Good philosophy + driving technique
PHYSICS
Weight and frontal section affect consumption
TYRE PRESSURE
Tyre pressure affects fuel consumption and, as a consequence, also the emissions level
ROUND DRIVING
How to adopt a smooth driving style
THE AUTOMATIC GEARBOX
The pleasure of doing nothing
HOW TO USE IT
Let's learn how to get the most out of the various types of gearboxes
GREAT SAVINGS
Any money saved is money earned
BOOK Version: Without Questions
Price: € 35.00
Purchase
PLUS Version: Multiple Questions
Price: € 45.00
Purchase