Select your Course
COURSE DETAILS
You can see the details of the Course you selected on this page.
Below the Course Details are boxes that let you purchase the one you are interested in. You can choose between BOOK, STANDARD or PLUS versions.


COMPARE THE COURSES
By selecting a second Course from the list on the left, you can compare the two different Courses by clicking on the COMPARE button. In this way you'll be able to determine
which course is perfect for you!


OTHER VERIFICATIONS
In addition to comparing the first two courses, you can also see the details of the other courses in sequence.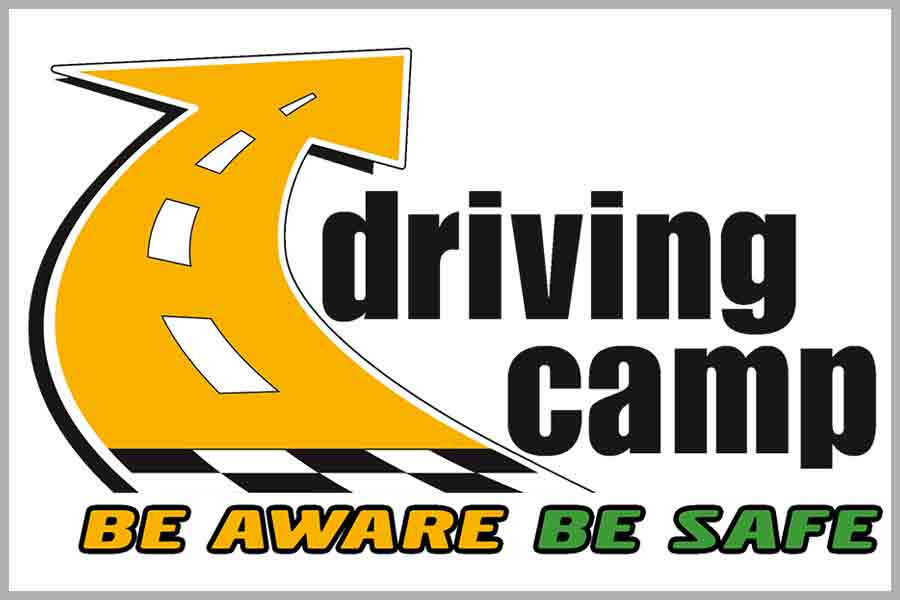 SAFE DRIVING

Learn the correct techniques to control your car in all situations. Emergency braking, understeer, loss of grip on wet roads, driving in snow, skidding control: many useful tips to immediately improve your safety in the car.   
Course SAFE DRIVING includes:
n. 14 lessons
n. 0 - 14 - 42 questions with 4 multiple choice replies with score
Duration of the video: 66 minutes
Average run time: approx. 1h25' – 1h30'


LIST OF LESSONS
BRAKING ON THE WET
What is the braking distance of a car travelling at 40 Km/h on a wet road?
THE SEAT
Are you certain that your driving position is correct?
THE STEERING WHEEL, HOW TO USE IT
The correct hand position on the steering wheel makes a big difference
SEATBELTS AND AIRBAGS
Why should we ALWAYS fasten our seatbelts, even in the backseat
ACCIDENT STATISTICS
Very few accidents are truly inevitable. Concentration and "active" driving are fundamental
SQUARE OR ROUND?
Let's take advantage of geometry in order to find out what kind of driver you are
THE TYRES
Our only, ill-treated, points of contact with the road...
BRAKING
Do we know how to correctly judge the distance necessary to stop our car?
RAIN AND AQUAPLANING
How to adapt your driving style in the rain
CENTRIFUGAL FORCE
Which factors come into play when you take a bend in your car?
GRIP
Our greatest ally when driving
A POSTCARD
...The footprint of a tyre
OVERSTEER
You may lose control of your car. How can we control and limit the damages?
THE WHEEL HAS COME A LONG WAY
The evolution of the species
BOOK Version: Without Questions
Price: € 35.00
Purchase
PLUS Version: Multiple Questions
Price: € 45.00
Purchase