Select your Course
COURSE DETAILS
You can see the details of the Course you selected on this page.
Below the Course Details are boxes that let you purchase the one you are interested in. You can choose between BOOK, STANDARD or PLUS versions.


COMPARE THE COURSES
By selecting a second Course from the list on the left, you can compare the two different Courses by clicking on the COMPARE button. In this way you'll be able to determine
which course is perfect for you!


OTHER VERIFICATIONS
In addition to comparing the first two courses, you can also see the details of the other courses in sequence.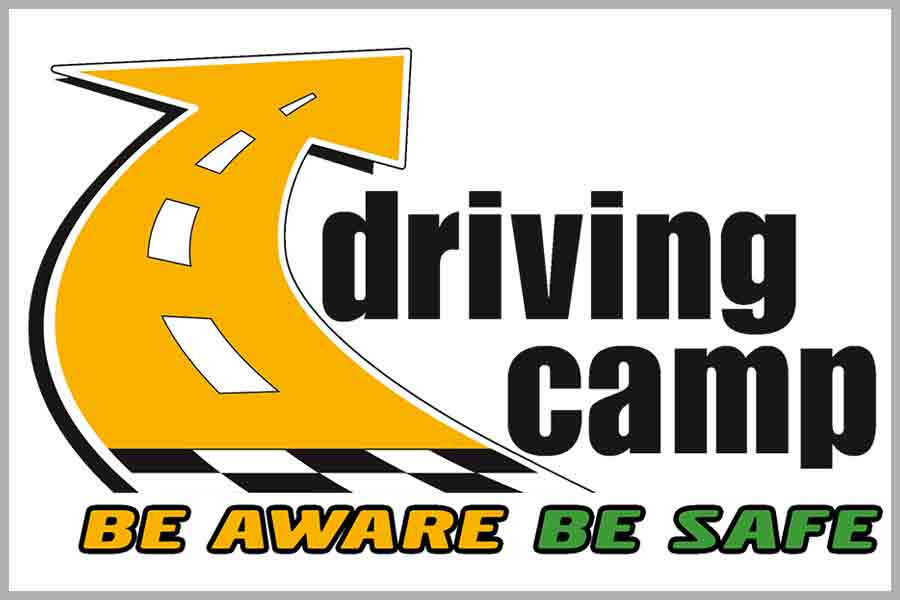 DEFENSIVE STEP 2

You liked Step 1. With this module you can learn other secrets about driving safely, to become a more knowledgeable driver. Contains the second part of the Defensive course.
Course MINI COURSE includes:
n. 7 lessons
n. 0 - 7 - 21 questions with 4 multiple choice replies with score
Duration of the video: 38 minutes
Average run time: approx. 40' – 50'


LIST OF LESSONS
WITH THE RAIN
How to adapt your driving style in the rain
IN THE FOG
What tricks can we use when we are forced to drive in the fog?
IN THE CASE OF SNOW
Loved by skiers… but only on the pistes. How to be comfortable with snow on the road
DROWSINESS – THE CAUSES
The attention needed to drive requires energy
HOW TO COMBAT IT
What we can do
ALCOHOL, DRIVING AND...
Drinking and driving don't mix
SATURDAY NIGHT
Tiredness and alcohol slow down reflexes
Versione BOOK: Without Questions
Price: € 22.00
Purchase
Versione PLUS: Multiple Questions
Price: € 28.00
Purchase