Select your Course
COURSE DETAILS
You can see the details of the Course you selected on this page.
Below the Course Details are boxes that let you purchase the one you are interested in. You can choose between BOOK, STANDARD or PLUS versions.


COMPARE THE COURSES
By selecting a second Course from the list on the left, you can compare the two different Courses by clicking on the COMPARE button. In this way you'll be able to determine
which course is perfect for you!


OTHER VERIFICATIONS
In addition to comparing the first two courses, you can also see the details of the other courses in sequence.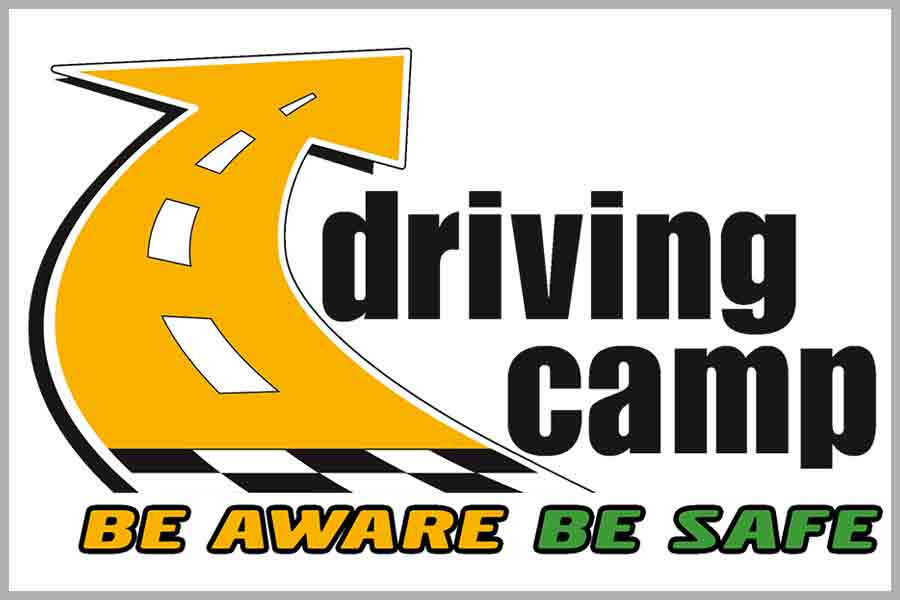 06 guida ecosostenibile step 2